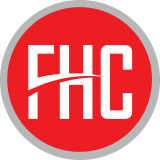 Francis Haughey Construction is a leading conservation & restoration company who deliver projects on the island of Ireland.
Established in 1974 Francis Haughey is a leading conservation and restoration company specialising in, but not limited to, Cathedrals, Church's, Period Buildings, Castles and other buildings that require high levels of expertise and craftsmanship.
Projects
Padraig Haughey
2023-03-27T20:33:08+01:00
Refurbishment of Great Hall, Malahide Castle Client Fingal [...]
The leading Conservation & Restoration Specialists
We specialise in lime plastering using traditional methods to repair and restore lath ceilings and walls to what they used to look like in years gone by. Indeed we have created our own interpretation for various projects where nothing existed previously but new ceilings and/or walls were created to seamlessly blend in with the fabric of the building.
The relationship we have with the customer, design team, neighbours and our suppliers is key to the success of all our projects. Francis Haughey works hard to ensure that the business is sustainable not only within itself but also ensuring that wider ranging benefits are also seen in terms of social, economic and environmental for all parties.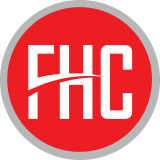 We've Worked With