Our History
Established in 1974 Francis Haughey is a leading conservation and restoration company specialising in, but not limited to, Cathedrals, Church's, Period Buildings, Castles and other buildings that require high levels of expertise and craftsmanship.
A family run business with a dedicated and skilled workforce we have undertaken works on schools, new buildings, design & build, civil works, housing and listed buildings. We have the expertise to carry out all works in all parts of Ireland and we have built up an excellent reputation in carrying out all our works, for public and private bodies, in a friendly, co-operative and flexible manner, overcoming any potential obstacles along the way to ensure that the finished works is what meets the requirements of the client.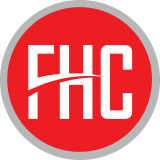 All aspects of Conversation & restoration works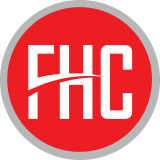 What We Do
We specialise in lime plastering using traditional methods to repair and restore lath ceilings and walls to what they used to look like in years gone by. Indeed we have created our own interpretation for various projects where nothing existed previously but new ceilings and/or walls were created to seamlessly blend in with the fabric of the building.
The relationship we have with the customer, design team, neighbours and our suppliers is key to the success of all our projects. Francis Haughey works hard to ensure that the business is sustainable not only within itself but also ensuring that wider ranging benefits are also seen in terms of social, economic and environmental for all parties. The company is adaptable and moves with the times but at its core is the strongly held belief that hard work and a open relationship is key to its success.
Francis Haughey Construction are proud members of